TEMECULA, Calif., Jan. 24, 2023 (GLOBE NEWSWIRE) — Nikkiso Clean Energy & Industrial Gases Group ("Group"), a part of the Nikkiso Co., Ltd (Japan) group of companies, is proud to announce yet another expansion of their sales and service capabilities for the Middle East market.
Nikkiso Clean Energy and Industrial Gases Middle East QFZ LLC will be located in the Business Innovation Park in Ras Bufontas, Qatar.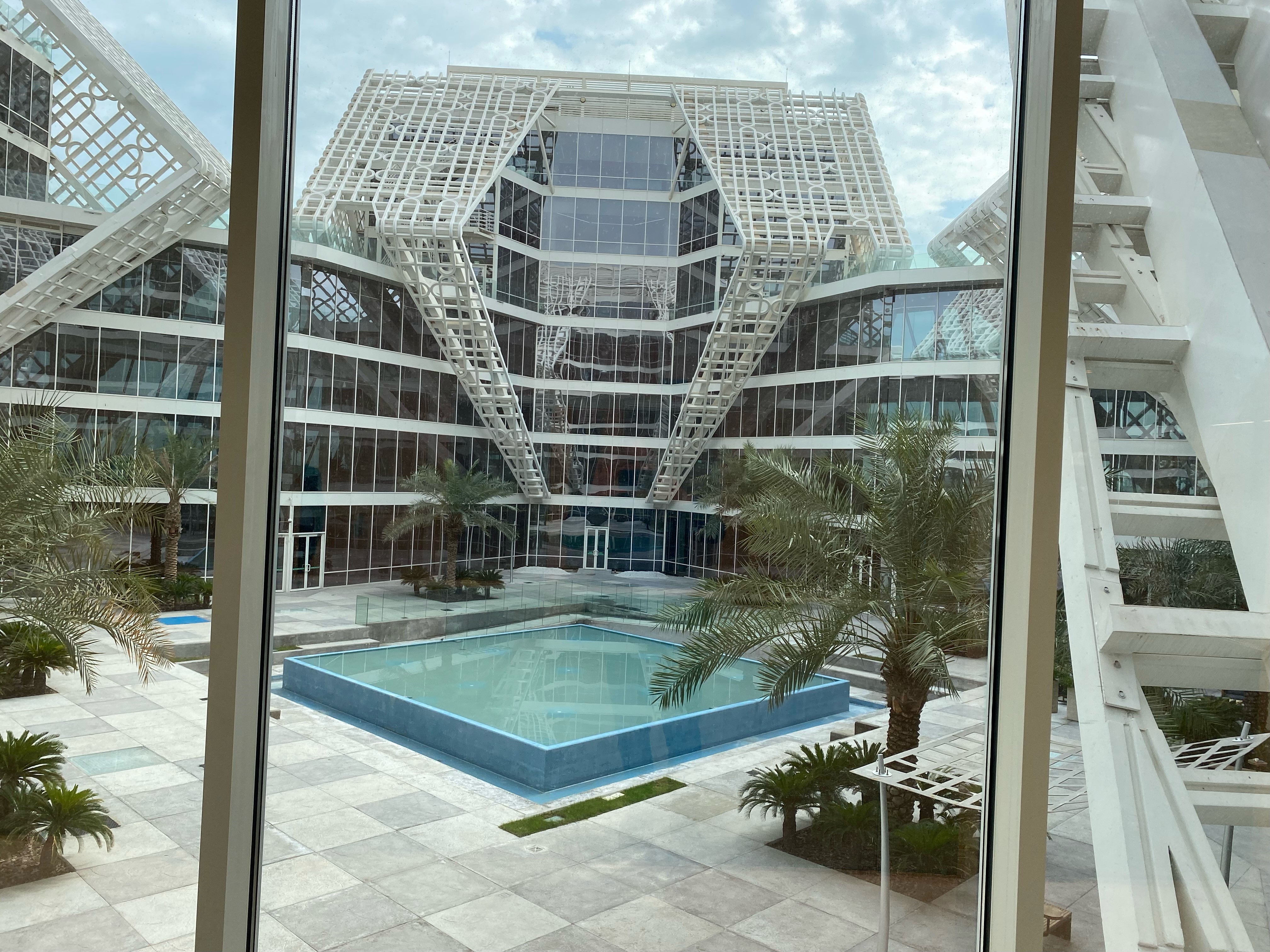 The mission of the new service centre is to support their local and regional customers for all projects and services related to Cryogenic Pumps, turboexpanders, and equipment for Liquefied Natural Gas, Ethylene, Ammonia, Hydrocarbon Gas Liquids, and Industrial Gases.
In addition, Nikkiso will support initiatives by regional players, on energy efficiency, waste heat recovery, and sustainability, by providing integrated complete solutions, such as Organic Rankine Cycle for Waste Heat Recovery, Hydrogen liquefaction and fueling, and Cryogenic Energy Storage.
"With this facility, Nikkiso CE&IG will be able to respond more quickly to our customer's needs, providing individual service and solutions and further support our customers with our local presence," according to Emile Bado, Executive Vice President, Sales & Business Development of the Group.
This expansion represents their commitment to and support their customers in Qatar and the Middle Eastern market.
ABOUT CRYOGENIC INDUSTRIES
Cryogenic Industries, Inc. (now a member of Nikkiso Co., Ltd.) member companies manufacture and service engineered cryogenic gas processing equipment (pumps, turboexpanders, heat exchangers, etc.) and process plants for Industrial Gases, and Natural Gas Liquefaction (LNG), Hydrogen Liquefaction (LH2) and Organic Rankine Cycle for Waste Heat Recovery. Founded over 50 years ago, Cryogenic Industries is the parent company of ACD, Nikkiso Cryo, Nikkiso Integrated Cryogenic Solutions, Cosmodyne and Cryoquip and a commonly controlled group of 20 operating entities.
For more information, please visit www.nikkisoCEIG.com and www.nikkiso.com.
MEDIA CONTACT:
Anna Quigley
+1.951.383.3314
[email protected]
A photo accompanying this announcement is available at https://www.globenewswire.com/NewsRoom/AttachmentNg/9c5d6ba2-8512-4d88-9225-ac887d1d4e7d


Wall St Business News, Latest and Up-to-date Business Stories from Newsmakers of Tomorrow